---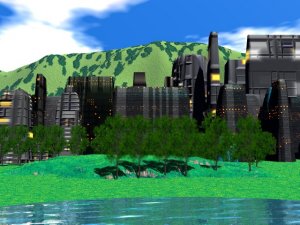 Utopia and Dystopia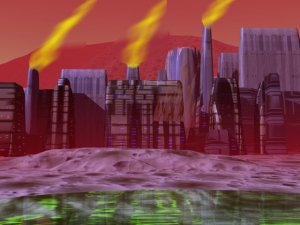 ---
The dream of a golden age, first expressed by Hesiod, and philosophical writings such as Plato's Republic, has become a recurring theme in literature. Many have attempted to define the ideal society. For some, the dream has turned into a nightmare, a dystopia. This page includes the best of these speculations.
---
Utopia by Sir Thomas More [1516]
Mores' work is a fictional travelogue to a country named 'Utopia', which means 'nowhere' in Greek.
Looking Backwards by Edward Bellamy [1888]
Bellamy's classic utopian vision of the year 2000.
Cæsar's Column by Ignatius Donnelly [1890]
Donnelly's dystopian novel with a utopian twist. This book contains many 19th century assumptions which may test your limits of political correctness, along with some stupifyingly correct predictions.
The Iron Heel by Jack London [1909]
Jack London's dystopian vision of a brutal future past.